Join SmartLabel
Today's savvy consumers expect full transparency on the products they consume and use and have a desire for more information than can fit on most packaging. SmartLabel is a flexible and adaptable digital platform developed and championed by brands, operated by the Consumer Brands Association and supported by leading trade associations like Food Industry Association (FMI) to provide consumers with accurate and up-to-date product information that goes beyond the package.
SmartLabel also is a unique way for brands to connect with their consumers and, where permitted, a tool for brands to meet state and federal digital labeling requirements. SmartLabel web pages have a consistent format across brands and categories, and each brand controls its own product data. All data attributes comply with GS1 data standards.
SmartLabel uses a consistent, digital format to provide clear, accurate, and easily accessible information via search or mobile scan. SmartLabel is not a third-party application or a centralized data repository. It is a consistent landing page template that resides on the brand's web servers (or a third-party web host) containing the brand's data.
SmartLabel® Product Categories
Food and Beverage
Household Cleaning Products
Personal Care Products
Over-the-Counter (OTC) Drugs and Medical Devices
Dietary Supplements
Pet Care Products
The Benefits of Joining SmartLabel®
Consumers trust SmartLabel®
SmartLabel is a trusted consumer transparency platform. Extensive consumer research confirms that consumers are delighted by the information available on SmartLabel pages, want more products in the program, and are skeptical of brands that are absent from the platform.
SmartLabel® enables regulatory compliance
Where permitted, brands may use SmartLabel to digitally meet regulatory requirements. The program satisfies state and federal regulatory standards for digital disclosure, for example, the National Bioengineered Food Disclosure Standard (NBFDS) and the California Cleaning Product Right to Know Act (SB 258).
SmartLabel® is another channel for engaging consumers
SmartLabel creates opportunities to share more of the brand's story – what's in your product and why. Our consumer research reveals that consumers find SmartLabel pages educational, interesting and of great value.
SmartLabel® is widely adopted
SmartLabel has a significant footprint in the marketplace. According to Nielsen ACV, SmartLabel products represent 54% of the dollar share and 76% of the unit share in the average grocery shopping cart across all departments. Nearly 100,000 products participate in SmartLabel.
SmartLabel® minimizes costly packaging and graphics changes
SmartLabel allows brands to make product information changes on the fly with minimal impact to packaging and design.
SmartLabel® supports e-commerce integration
Because SmartLabel pages are web-based, those URL links can easily be integrated with brand web sites, retailer e-commerce sites and shopping apps. And because brands maintain the data, you can be confident that it is accurate and current across all platforms.
Leading brands have a lot to say about why SmartLabel® is of value to their companies: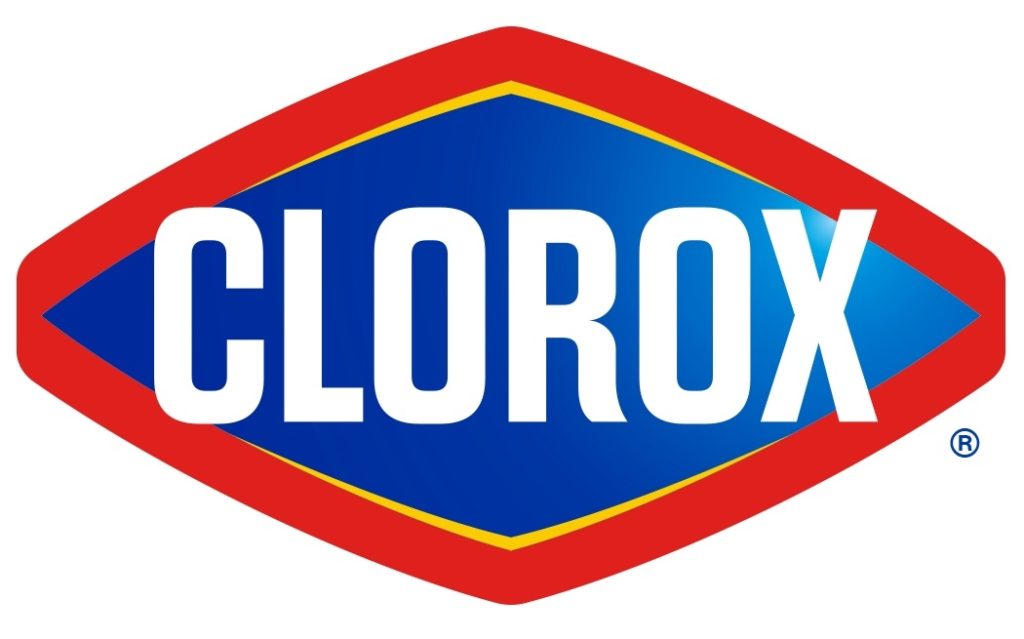 "Clorox is committed to ingredient transparency because consumers deserve to know what's in the products they bring into their home. We utilize SmartLabel because it is a powerful tool for sharing product information easily and broadly, helping us meaningfully advance our product stewardship goals."

Lisa Pankiewicz, Vice President, Global Stewardship, The Clorox Company
"The Coca-Cola Company is committed to transparency, and SmartLabel is an important tool in helping us provide consumers with the ingredient, nutrition, allergen, brand and sustainability information they want in a user-friendly way."

Erika Burns, Senior Strategist, Content and Social, The Coca-Cola Company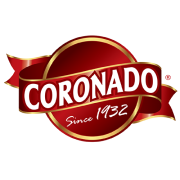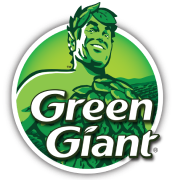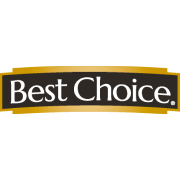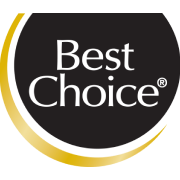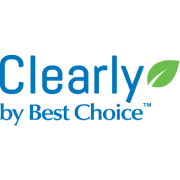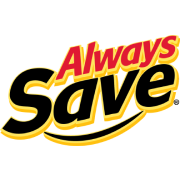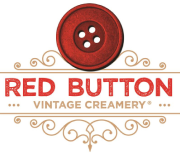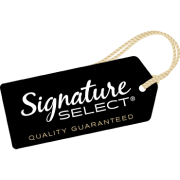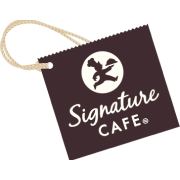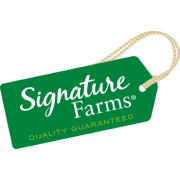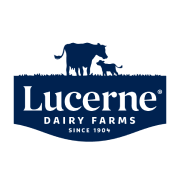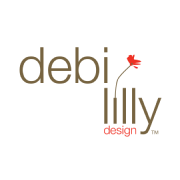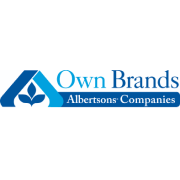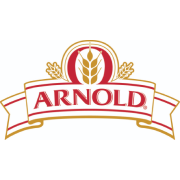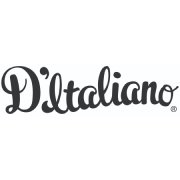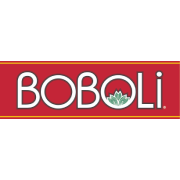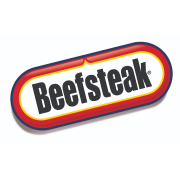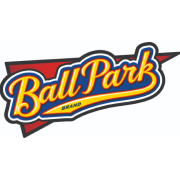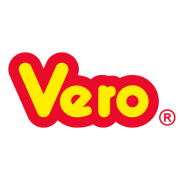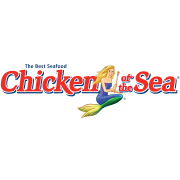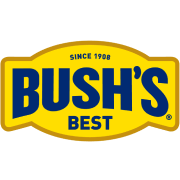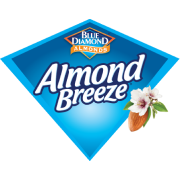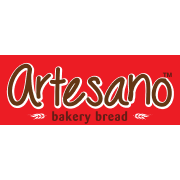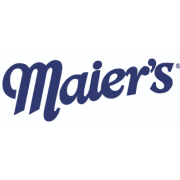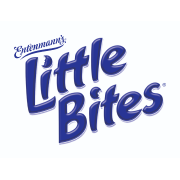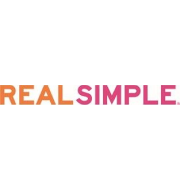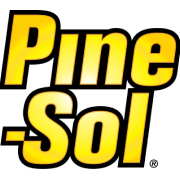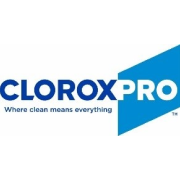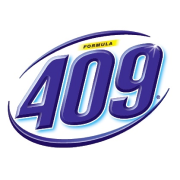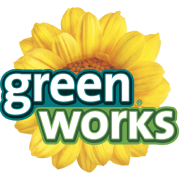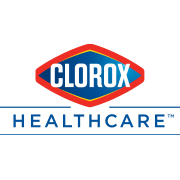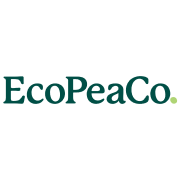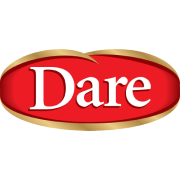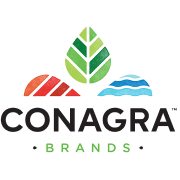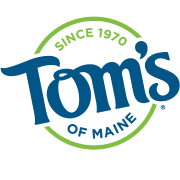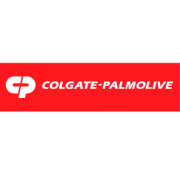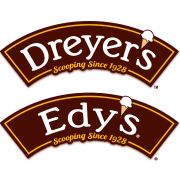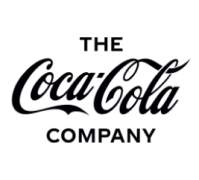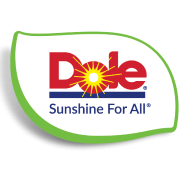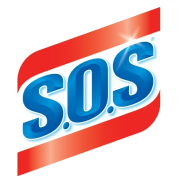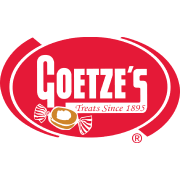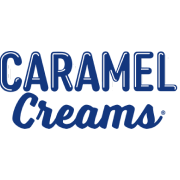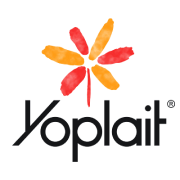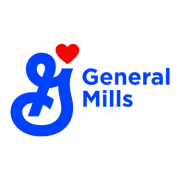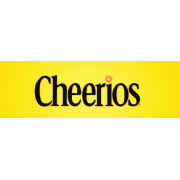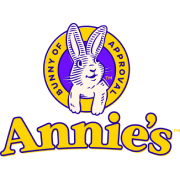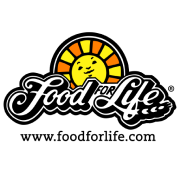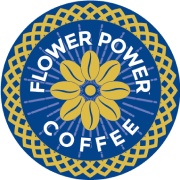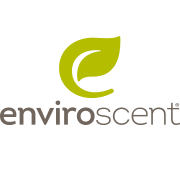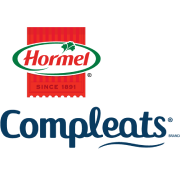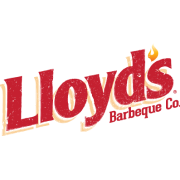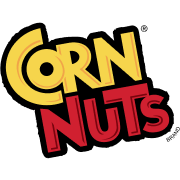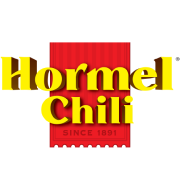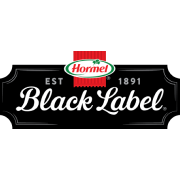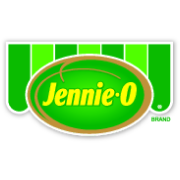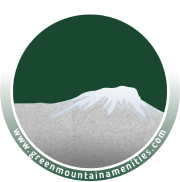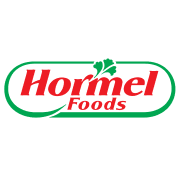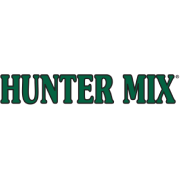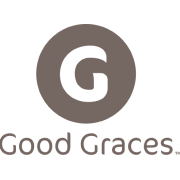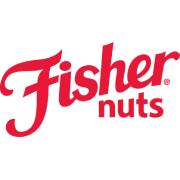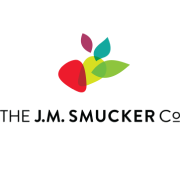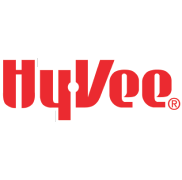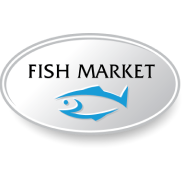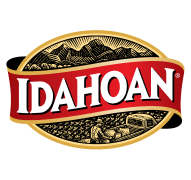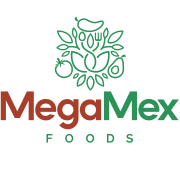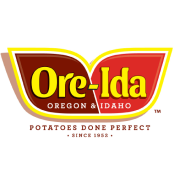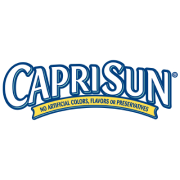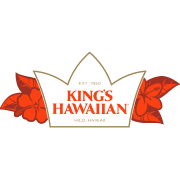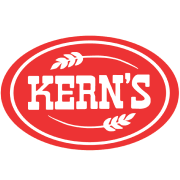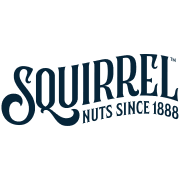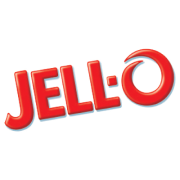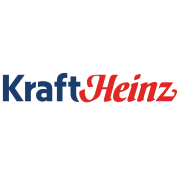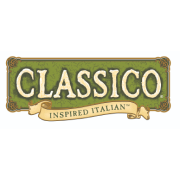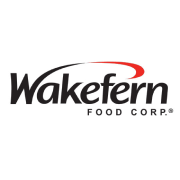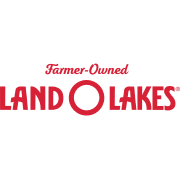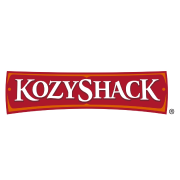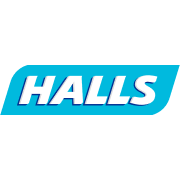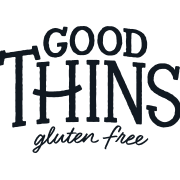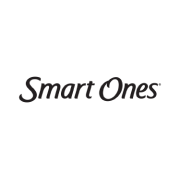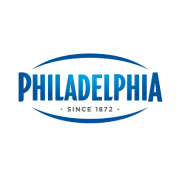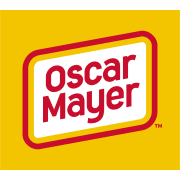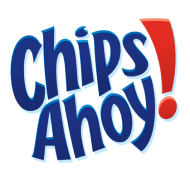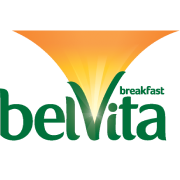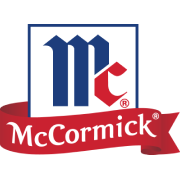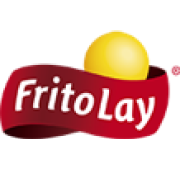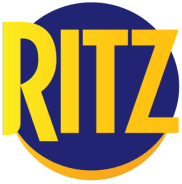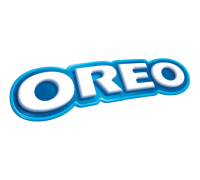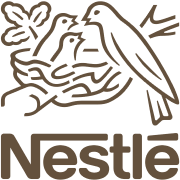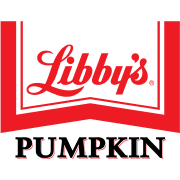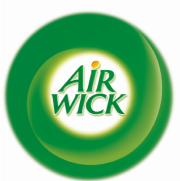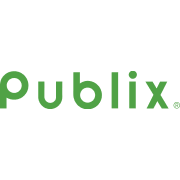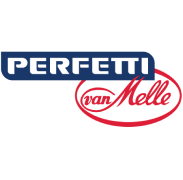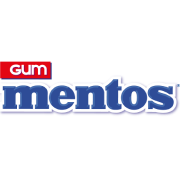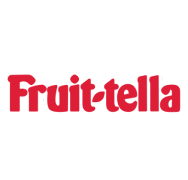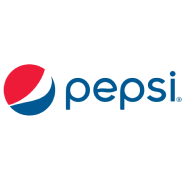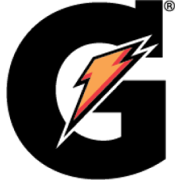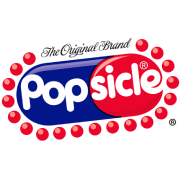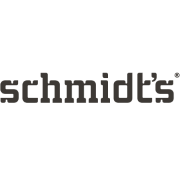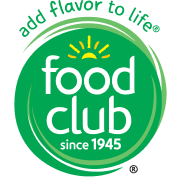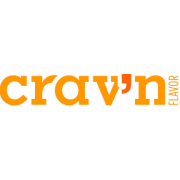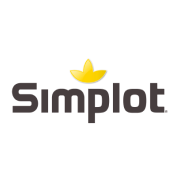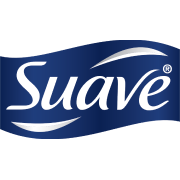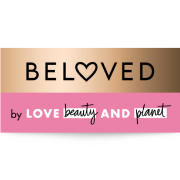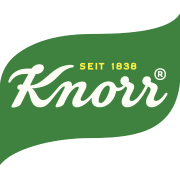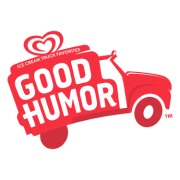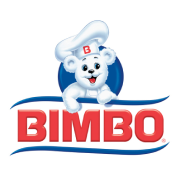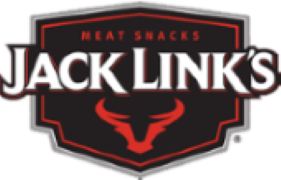 SmartLabel has a program for trade associations in the CPG space. Are you a trade association interested in becoming a SmartLabel partner? Contact us to learn about the benefits.
SmartLabel Preferred Provider Network
Looking for More Information?