What is SmartLabel®?
SmartLabel is the leading platform for savvy shoppers to find more information than can fit on a package about thousands of food and beverage, personal care, household, pet care, dietary supplements, and OTC products.
Learn what's inside SmartLabel
SmartLabel gives you the information you want – when you want it.
Consumers want information. SmartLabel delivers.
Launched in 2015, shoppers use SmartLabel to learn more information on thousands of participating products. From researching certifications to scanning products for allergens, SmartLabel is a trusted source of information direct from participating brands.
"The uniform display tabs allow you to quickly locate information regarding allergens, product storage and usage, and certifications."

Joanne B.
"SmartLabel is an innovative way to find out about product basics and company information. It is a trendy way to shop."

John H.
Powered by Brands
102,481
Individual Products
Here's what participating brands have to say about the value of SmartLabel: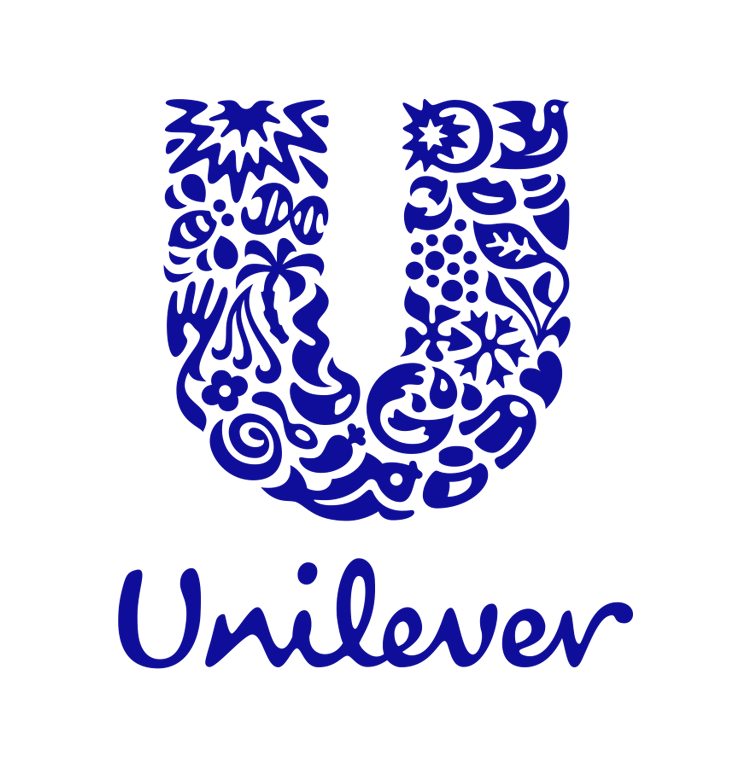 "SmartLabel is a great tool for a more transparent industry. It allows us to provide further information that many consumers seek about our company and brands, and supports additional trust in our products."

Tom Langan, Head of Corporate Affairs & Communications, Unilever North America.
"We believe consumers have a right to know and to understand what ingredients are in their products. SmartLabel provides a consumer friendly platform to communicate this information both at point of purchase in-store as well as on-line for those who want in-depth information."

Hal Ambuter, VP Regulatory & Government Affairs, Reckitt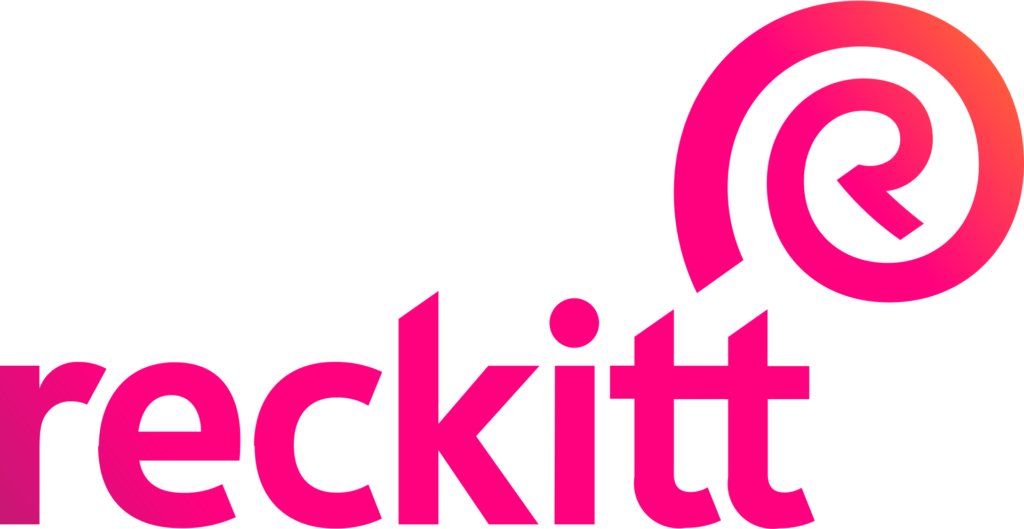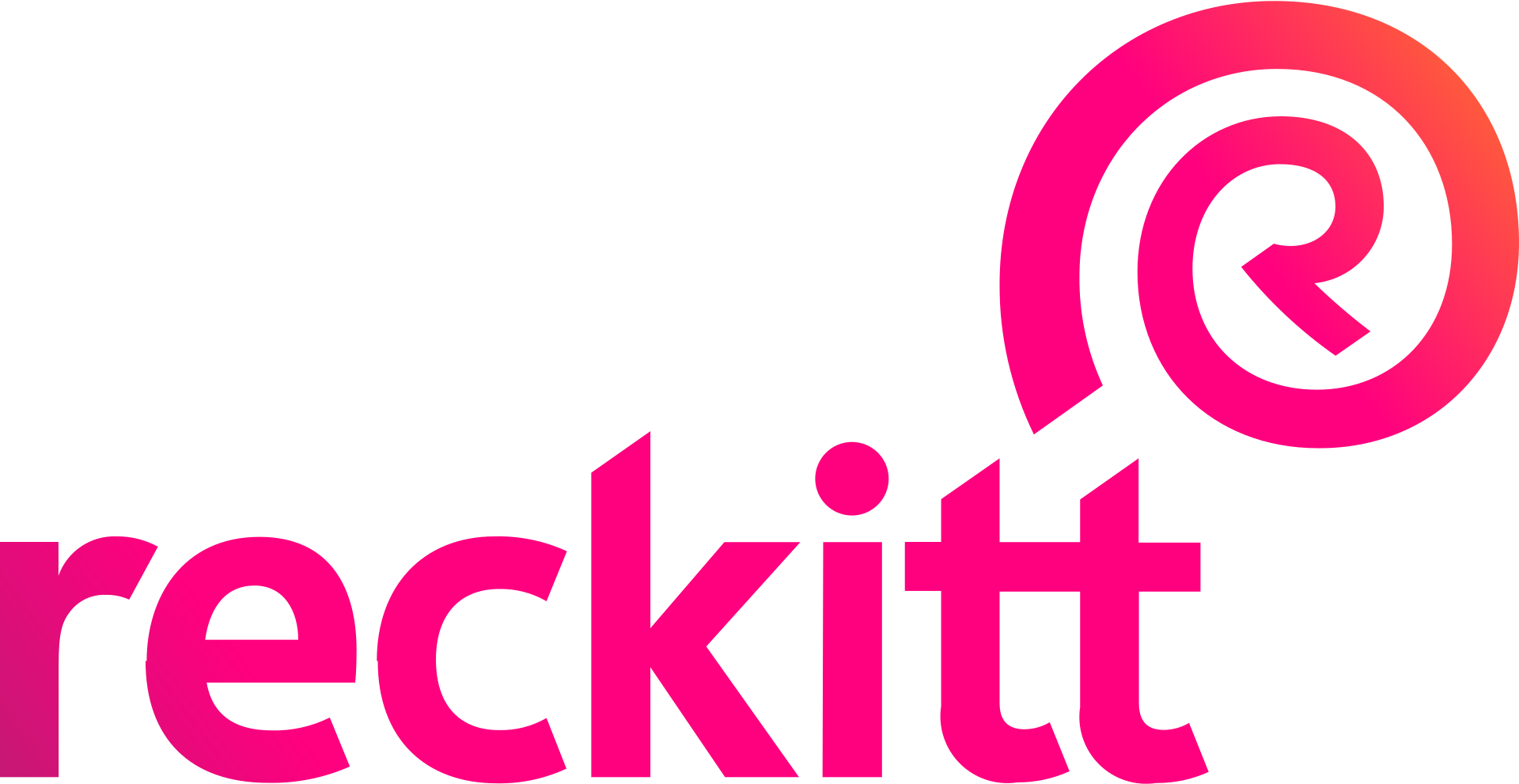 Interested in Having Your Products in SmartLabel®?
SmartLabel provides easy and instant access to detailed information about thousands of food, beverage, personal care, household, and pet care products as well as over-the-counter medications and dietary supplements.
About the Consumer
Brands Association
With 75 CPG members representing 2,000 brands, the Consumer Brands Association unites the industry whose products Americans depend on every day. Consumer Brands focuses our work on three core areas: Championing smart regulations, increasing packaging sustainability, and ensuring frictionless supply chains.
From household and personal care to food and beverage products, the consumer packaged goods industry plays a vital role in powering the U.S. economy, contributing $2 trillion to U.S. GDP and supporting more than 20 million American jobs.